Our Reppin' My Whey series allows us to highlight members of the EFM community, the fun facts that make them unique and how EFM has made a difference in their lives.
Let's hear it for Monroe, part of the EFM M.A.F.I.A. and one of our amazing wholesalers.
How did you get into athletics/training/sports?
I played lacrosse in high school and rode bicycles with my family a lot but when I was 20 I tried CrossFit training on a whim and I haven't looked back!
What do you do and who do you work with?
Through CrossFit I fell in love with coaching which led me to start my own gym only 3 years later. I have now owned my gym for almost 10 years and while every day isn't easy It is always worth it to be able to coach people and change lives with health and fitness.
What are your current training goals? 
My current training goal in the sport of Crossfit is to build, develop, and be a part of a team that can qualify to compete in the semifinals for a shot to go to the CrossFit Games. My training is individual mostly working on my weaknesses but my goal with training is the team side of the sport.
What is your favorite hobby outside the gym?
I love cooking. I love making content. I love Saint Bernards. I also really enjoy riding a Onewheel. I have logged almost 6000 hours on it, and I have 4 dogs (2 saints) so walking them on the Onewheel is a big part of my day.
Who inspires you?
My wife inspires me.

If you had to pick three people 
Three people on my team for an apocalypse. I know I'm supposed to pick characters to help me fight and survive...but the real answer would be my wife and two kids (Harper who is 5 and Levi who is 3).
What is the best piece of fitness advice you've ever been given or like to give?
The best piece of advice for fitness is just keep showing up...but "effort over everything" has been my mantra lately.
What is your favorite and least favorite type of workout?
My favorite type of workout is anything with a heavy barbell and some higher skill movement that isn't too long...like 8-15 minutes heavy barbell and high skill. My least favorite type of workout is anything that is longer than 20 minutes and things i don't wanna see would be like running, pushups, strict handstand pushups.
Regular price $49.99

Sale price $49.99 Regular price $49.99

Unit price / per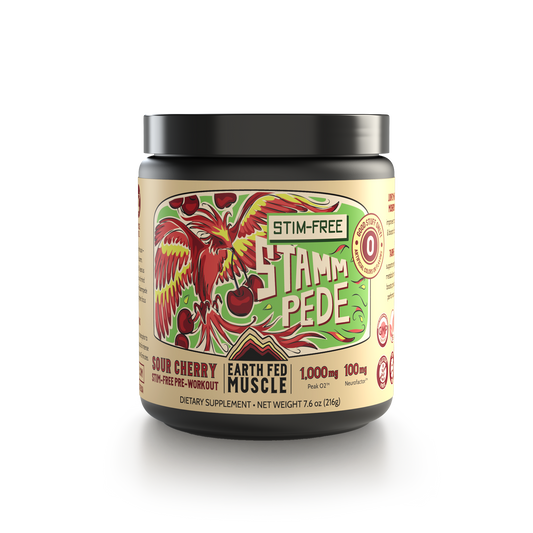 How long have you been using EFM products and how did you find us?
I've been using EFM for almost two years now. I follow a bunch of weightlifting accounts as well as Garage Strength on social media and have known about EFM for awhile. We were looking to switch from the protein we were carrying at my gym to something that was high quality that we felt we could stand behind. Someone at my gym said EFM was really good so we gave it a shot and haven't looked back! After being a wholesaler for awhile and already loving and using EFM coming on as an ambassador made a ton of sense for me.
Sale price
$44.99
Regular price
$44.99
Unit price
per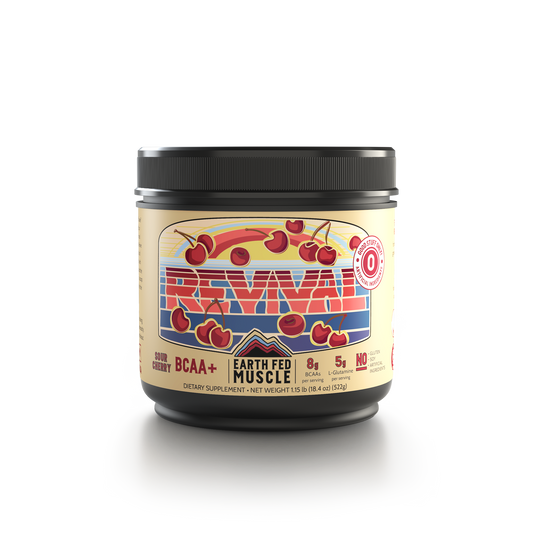 What are your favorite EFM products?
My favorite products are whey protein and creatine, but I'm becoming fond of Revival and also the stim-free pre-workout for my second sessions at the gym when I don't want caffeine! Top 3 Flavors of whey would be Friends with Benefits, Magic Beans, and Dark Arts.
Sale price
$59.99
Regular price
$59.99
Unit price
per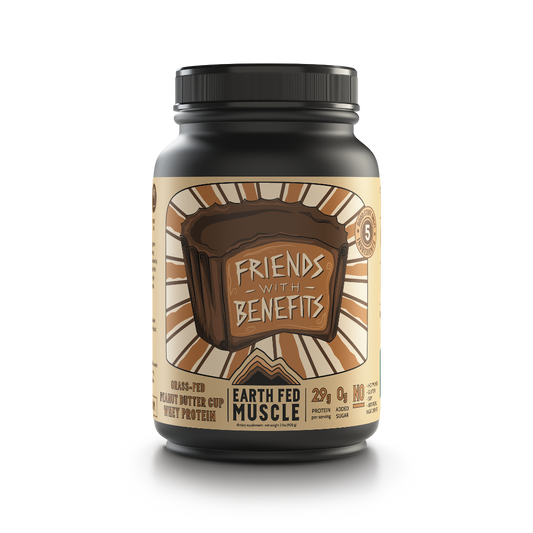 How do you want to be remembered?
I want to be remembered as someone who made an impact helping people. I make content on the internet because it means that i can touch people all over the world with my coaching which has been super cool. I have always wanted to help people in whatever capacity I can wether that is through inspiration, motivation, education, coaching, or anything else.