Collagen supplementation holds significant importance for athletes engaged in weightlifting training, owing to its remarkable benefits for joint health, recovery, and muscle support. Collagen is a structural protein found abundantly in our bodies, particularly in the connective tissues such as skin, tendons, ligaments, and joints. It provides strength, flexibility, and stability to these areas, making it a vital component for athletes seeking to optimize their performance and prevent injuries.
Regular price $44.99

Sale price $44.99 Regular price

Unit price / per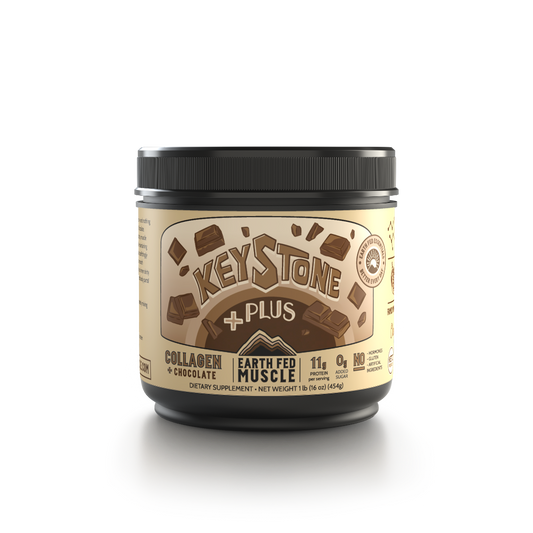 When it comes to the benefits of collagen supplementation for weightlifting athletes, the advantages are manifold. Firstly, collagen helps reduce inflammation of joints, a common occurrence during intense weightlifting sessions. By supporting the integrity of the joint cartilage, collagen aids in maintaining joint health and reducing discomfort and swelling. Secondly, it promotes tendon and ligament repair, enhancing their strength and resilience. This is crucial for weightlifters as these connective tissues are heavily engaged and subjected to significant stress during training, making them more prone to injuries. Collagen supplementation supports the regeneration and recovery process of these tissues, enabling athletes to bounce back faster and prevent future injuries. Lastly, collagen plays a role in muscle support and recovery, providing essential amino acids that contribute to muscle growth and repair.
Regular price $39.99

Sale price $39.99 Regular price

Unit price / per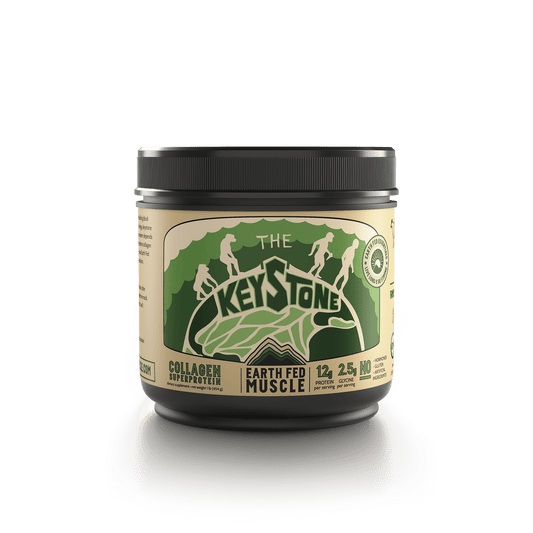 To optimize the benefits of collagen supplementation, the dosing and timing should be considered. It is generally recommended to take collagen supplements on an empty stomach or between meals for better absorption. Consider intake of vitamin C with collagen supplementation to increase effectiveness. The optimal dosage varies, but a typical range for athletes is around 10-20 grams per day. If considering the larger end of that range, split into separate doses throughout the day. However, it is crucial to consult with a healthcare professional or a registered dietitian to determine the most suitable dosage based on individual needs and training intensity. Consistency is key, so incorporating collagen supplementation as part of a daily routine is recommended to experience the full benefits over time.


Michael Horner, RD, LD