CrossFit competitions require you to perform at your peak physical ability, which means that nutrition and preparation are critical to success. Every competition, and every person, is very different, so finding a competition routine for food and training that is flexible and works for you is important. A typical local CrossFit competition is one day and usually has 3 main events and one final event for the top 5 competitors. 
Here are some of my tips for preparing for a CrossFit competition:
Plan Ahead
Planning is key when it comes to competition nutrition and prep. How demanding is the competition going to be physically and mentally? Is it one day or two days of competition? Is it a team or individual event? Will there be cuts and a final unknown event, or is it winner-take-all?
Having a good idea of the competition demands ahead of time is essential for planning appropriately. It's always better to be over prepared and have too much food, supplements, and gear packed than to be scrambling to find what you need on the day of the event.
Food
Nutrition is the foundation of health and fitness, and to feel your best on competition day, you need quality fuel. In general, prioritize protein and eat a wide variety of minimally processed whole foods. Pack a few small items that will keep you fueled throughout the competition and one full meal that you don't mind eating cold. Eat a full breakfast on the morning of the competition, and then plan to eat a snack after each event. For snacks, I like to take a lot of fruit, such as apples or bananas, and a couple of energy bars. As for my main meal, I prefer a "chipotle bowl" with white rice, steak, mixed with some peppers and onions. Immediately following each event, try to get another real food meal, prioritizing protein, a good clean source of carbohydrates like rice or potatoes, and plenty of veggies.

Sale price
$34.99
Regular price
Unit price
per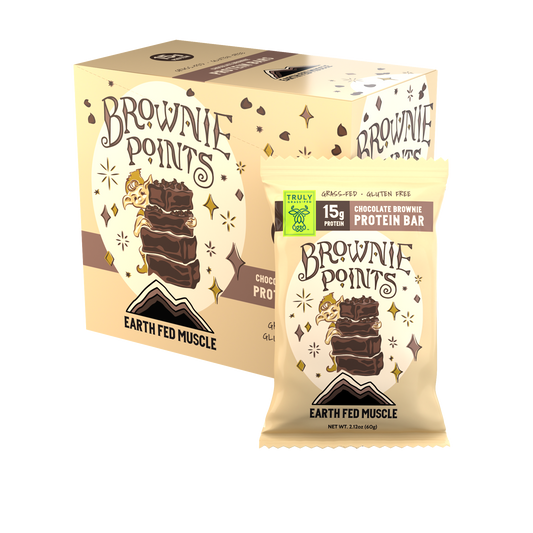 Hydration
Proper hydration is essential for athletes in any sport, but it's especially important for CrossFit athletes. Dehydration can lead to fatigue, cramping, and a decrease in performance. I'd recommend trying to drink at least 2-3 liters of water per day in the days leading up to the competition, and continue to hydrate throughout the day of the competition. I also recommend adding some electrolytes to your water to help with hydration.

Sale price
$29.99
Regular price
Unit price
per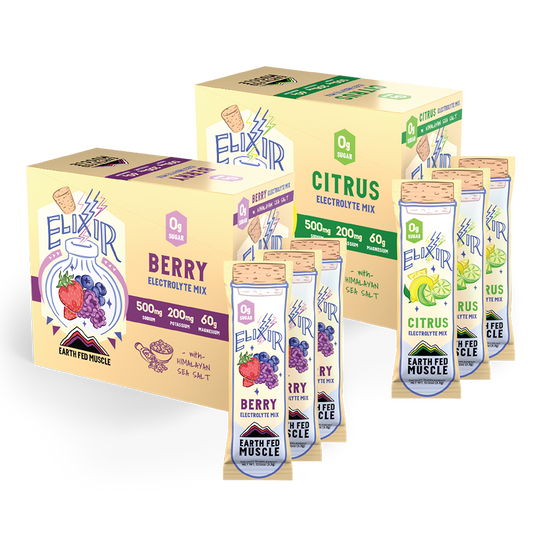 Supplements
Similar to food, try to remain consistent with your normal supplementation on the day of the competition. The three supplements that I recommend any athlete take daily are whey protein, creatine monohydrate, and electrolytes. For creatine, take the normal one scoop daily whenever it's convenient for you. On the day of the competition, bring one extra scoop of whey protein in a dry shaker with you, and make sure to have a few extra sticks of Elixir salt. Another supplement that can make a big difference during a long day of competition with multiple events is something like Revival, which is a BCAA intra-workout formula designed to give your muscles everything they need during the competition.
Regular price $44.99

Sale price $44.99 Regular price

Unit price / per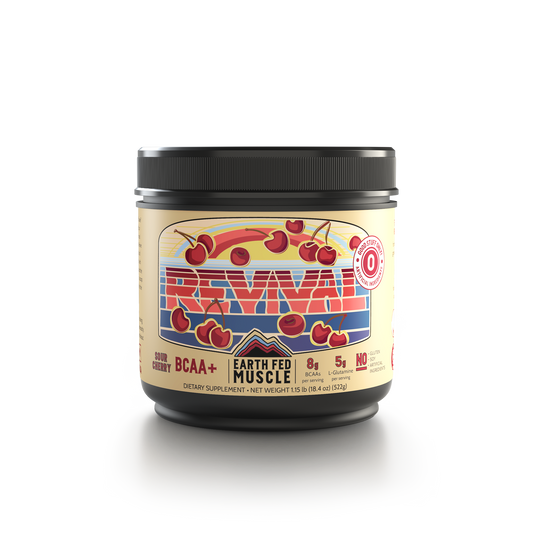 It's always a good idea to practice how you are going to perform. Make sure you have tested a few of the workouts from the event so you know what to expect... and also test your food, hydration, and supplement routine while training for your competition. To perform at your best during the competition, you need to practice performing at your best.
This article is written by MAFIA Member and Wholesaler, Monroe Miller, creator of the Nova Throwdown. Earth Fed Muscle is a proud sponsor of the Nova Throwdown. You can register here.